Computer Server Support In Palm Beach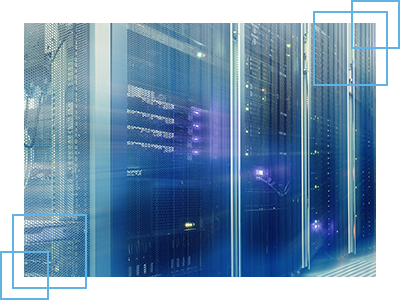 Whether your company is in need of physical or virtual servers, Great Computer Guy is the team to call. With the ability to plan your computer network and design the perfect computer server for your business, our IT solutions allow you to customize an option that is perfect for your needs. Our suggested solution may include a public, private, or local cloud server, but don't worry — Great Computer Guy will determine what is the absolute best fit for your business model. And, our tech support specialists will be there to help you implement it.
Should an onsite physical server be the best choice, we assist in maintaining that computer server in order to ensure its longevity and speed. Your server's security, account maintenance, and software patching are important. Therefore, Great Computer Guy offers those services to our clients in order to keep their offices running at top efficiency.
Our server services include:

Maintenance and installation of Windows servers and server-based networks
Server account maintenance and security
Server planning and design
Software support and installation
Hardware upgrades and maintenance
Get started with a tech support team you can trust to take your business's needs into account — contact Great Computer Guy today! We proudly serve Palm Beach and surrounding areas, offering same-day service to Palm Beach Gardens, Jupiter, West Palm Beach, and Wellington. We look forward to taking your business to the next level with reliable computer server support!